Fiat-Chrysler has pledged to spend more than €5bn on new models and engines in Italy between 2019-2021 in a bid to fill under-utilised plants, conserve jobs and boost operating margins in Europe.
A total of 13 new models or restylings of existing models will be launched in that period, the company has announced.
The carmaker said a big part of the investments will be focused on the development of electric and hybrid engines.
A new Fiat 500 electric model will be produced at the company's Mirafiori plant, in Turin, while its plant in Pomigliano, southern Italy, will churn out a mild-hybrid version of its popular Fiat Panda hatchback.
JLR announces job cuts and pause in production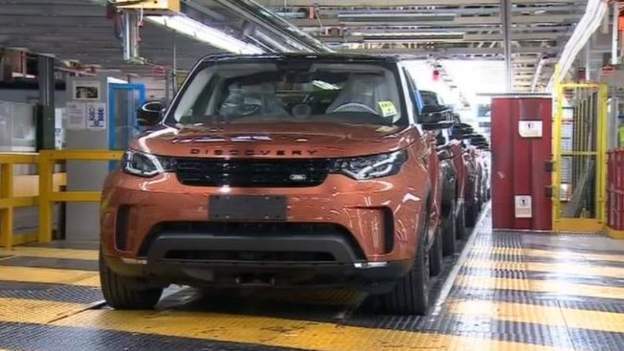 More job losses have been announced at Jaguar Land Rover's Solihull factory.
About 200 workers will go as a result of production of the Discovery model moving to Slovakia and what the company is calling "fluctuating demand globally".
In April the company said it would not be renewing the contracts of 1,000 temporary workers at two factories.
JLR has also announced that around a third of the staff at its engine plant in Wolverhampton will break early for Christmas.
The company says the move is in response to "adjustments in vehicle production schedules".
Rail regulator orders Network Rail to improve performance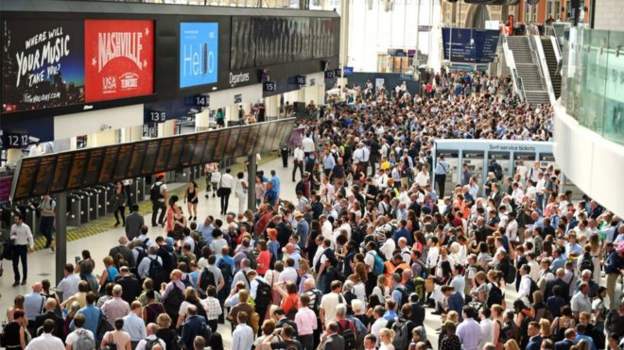 The rail regulator has ordered Network Rail, which manages tracks and other infrastructure, to improve its performance
The Office of Rail and Road (ORR) said punctuality and reliability on the UK's rail network were at their worst for five years.
If Network Rail fails to comply with the ORR's demands it could be fined.
Network Rail's boss said it took responsibility for its part in poor train service reliability.business